Services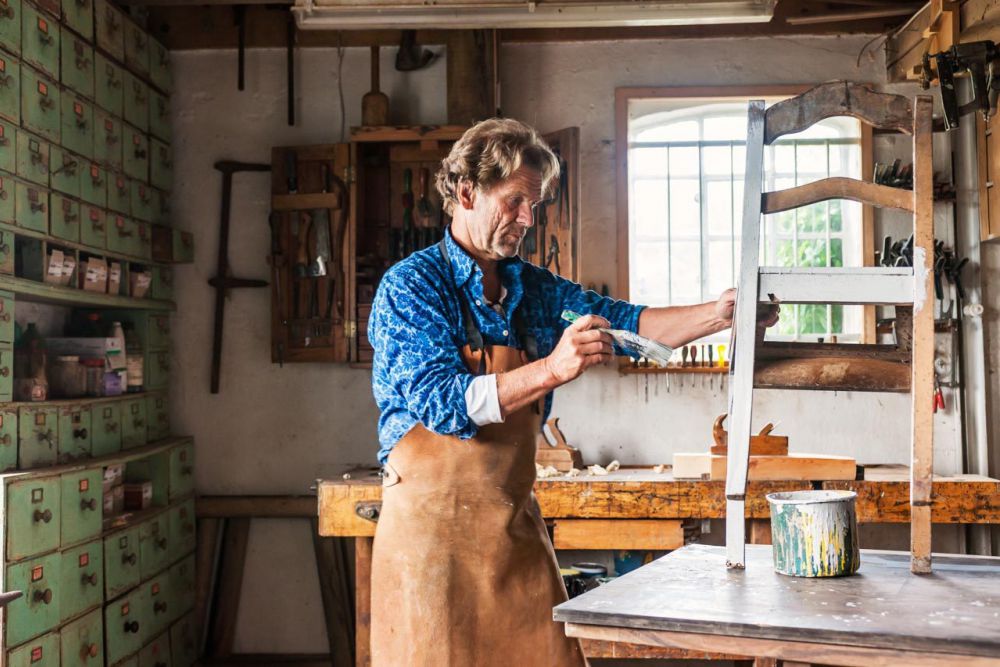 Your satisfaction has been the base of our success for decades.

Starting with the purchase of our antiques, we pay attention to the manufacturing and materials that were used. Every furniture we offer is made of solid wood, which occasionally tends to form cracks, even if the wood stood for decades. Today's overheated and humidity lacking indoor climate boosts this unpredictable risk. Sunlight, detergents and other factors pose a threat to the condition of your furniture.

There are several measures to prevent antiques from getting damage by external factors and it is in our interest to ensure that you can enjoy your antiques for a long time. Therefore we can give you suggestions on how to preserve them and offer the maintenance in case of damage.
Furnishing consultation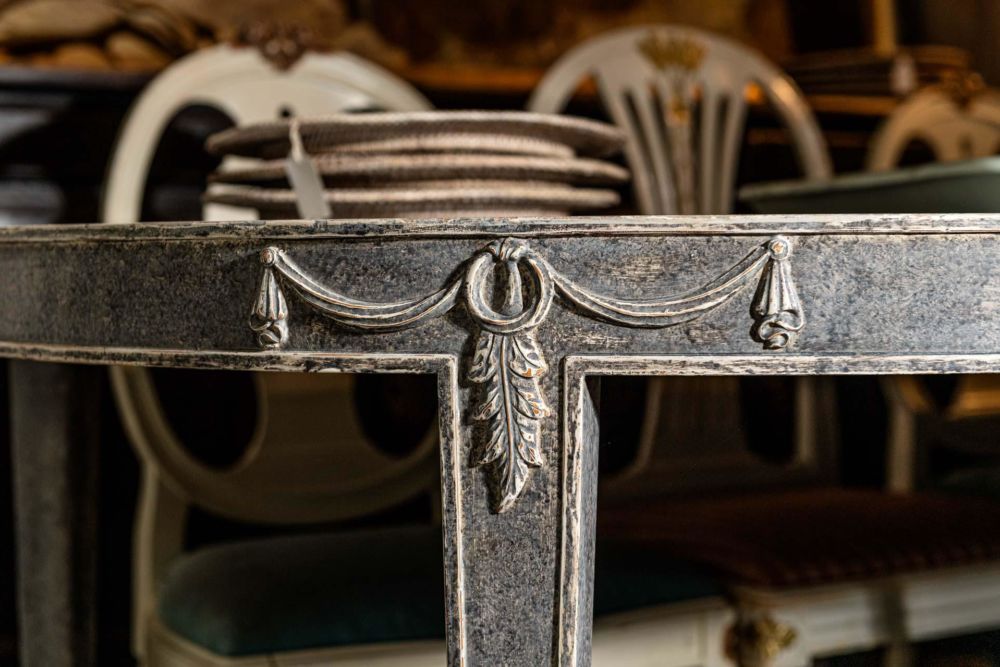 Brügge Antik is based on 40 years of professional knowledge. We have decades of experience in the fields of art and antiques trade, restoration in our own workshop and offer of a coordinated collection of furniture and decoration. Object furnishing, made-to-measure manufacature as well as restoration have become part of our main business.
Let us advise you, if you want to furnish your house or flat. With our range of objects and years of experience we can resort to current trends and vintage furnishing principles.
Restoration with masterful handcraft on request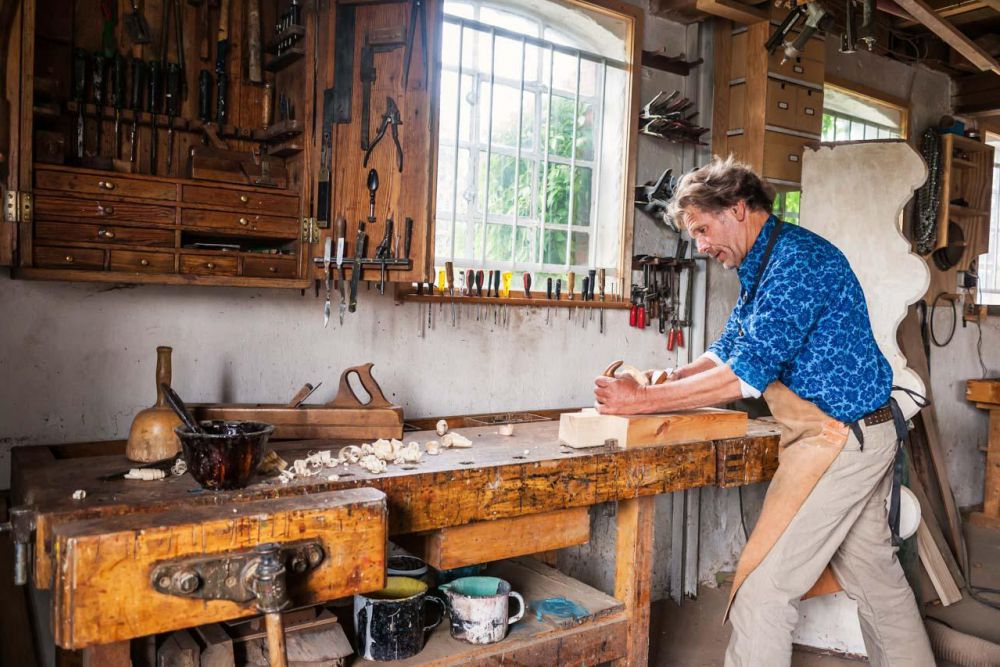 Our workshop is the core of our business.
Let us inspire you with a wide variety of tables and other furniture from in-house manufacturing. With almost 40 years of experience, our own workshop and a rich stock of various historic wood species we design and manufacture authentic furniture on measure.